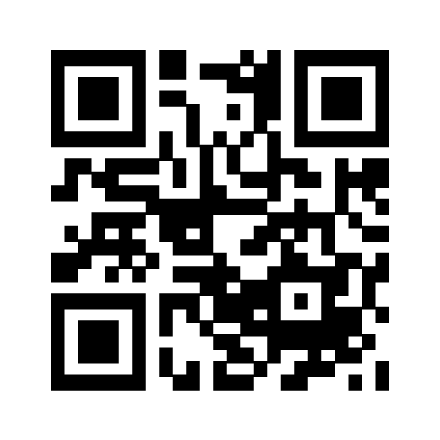 Thank you for your support. Together we can reach the unsaved, discouraged and hurting. Without people like you who support the ministry of Rock Solid Church we cannot reach people Christ and teach our community about Christ and God's word.
If you are giving please click on the "Give" box below or point your mobile phone camera at the QR code to make a one time or recurring donation to Rock Solid Church. You can also follow the steps below to get the Givelify App for your phone so you can give anytime.
THANK YOU FOR YOUR SUPPORT AND PRAYERS.
TO GIVE NOW CLICK THE BUTTON BELOW:

TO GIVE USING THE GIVELIFY APP FOLLOW THE INSTRUCTION BELOW.