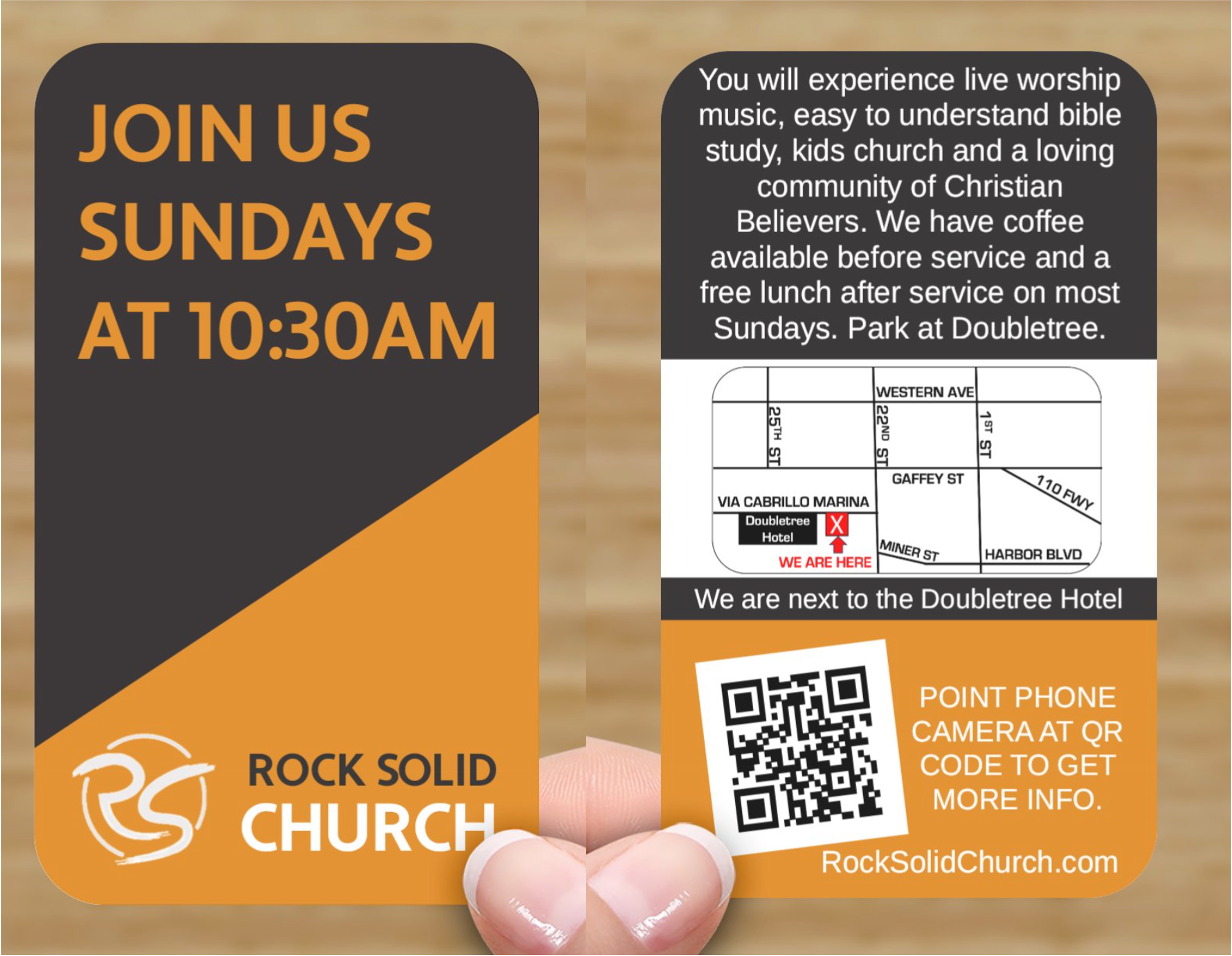 SUNDAY WORSHIP
Rock Solid Church's main campus is in San Pedro and we meet every Sunday at 10:30am. We are located next to the Doubletree Hotel at 2500 Via Cabrillo Marina #304, San Pedro, CA 90731. We have 100 spaces at the Doubletree parking lot and you can park anywhere. Our building is not part of the Doubletree Hotel but we have partnered with them for parking spaces. From the parking lot our building is to the far left before the Doubletree and is not connected to the hotel. Look for large Rock Solid Church sign at the front entrance of our Church.
Come early and enjoy some free coffee and donuts and view the harbor and boats from the church sanctuary.
We also offer kids church during our 10:30am Sunday morning service. We also have other activities for our Rock Solid kids.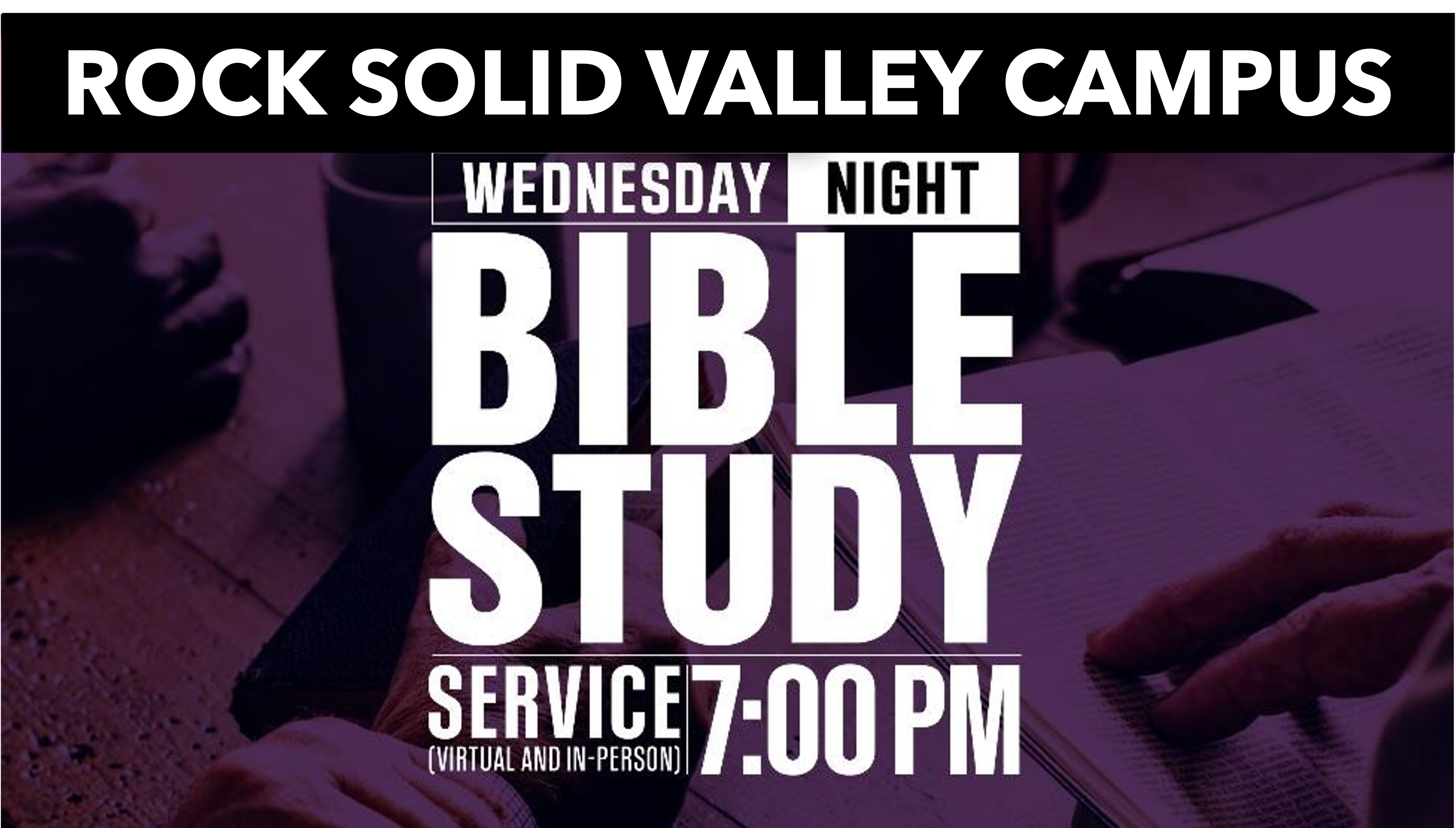 DO YOU LIVE IN THE VALLEY?
Join our Rock Solid Church Valley Campus every Wednesday Night at 7pm for worship, a message from our pastor, fellowship and food following the service.
We meet at Mars and Zenys Lobido's at:
10549 Swinton Ave, Granada Hills, CA 91344
If you are not in the Valley you can still join virtually through Zoom by clicking on the link below.
JOIN ONLINE CHURCH ON ZOOM BY CLICKING HERE
Thank you for your support and prayers!
At Rock Solid Church we are committed to investing your giving wisely to bring people to Jesus Christ and connect them with our heacenly Father Giod. Your giving supports the ministry of Rock Solid Church as we preach the Gospel, create unity, transform our community, bring healing, plant churches, support missionaries, provide for the needy and support support our Pastor and staff to we an do more, be more and reach more. You are not only giving to Rock Solid Church; you are giving through the Rock Solid Church family!  To give you can click the button below or point your phone camera at the QR code. Again, thank you for supporting Rock Solid Church.
DONATE HERE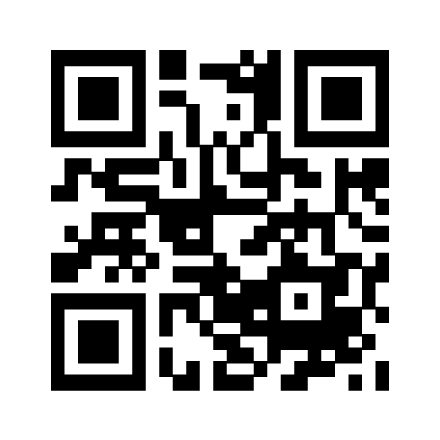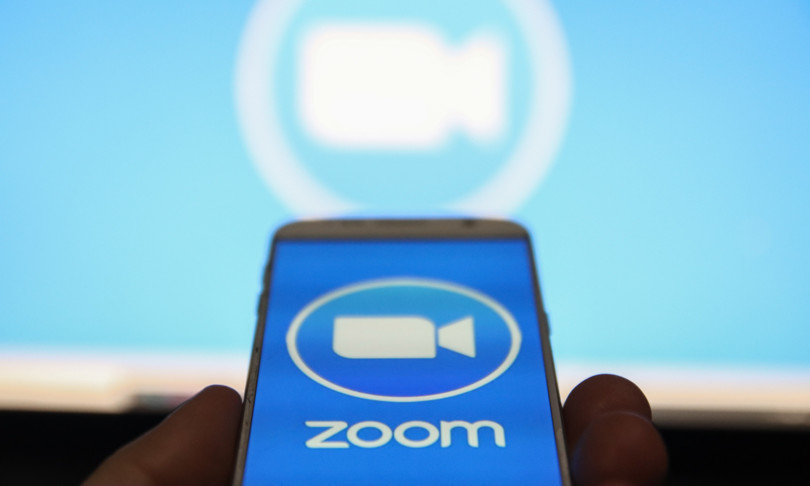 WOMEN'S ONLINE PRAYER MEETING
Ladies join us on zoom every Tuesday for fellowship and prayer. To join please click on the link below at 6:45pm or later.  You will be in a waiting room so please stay on until we let you in.
JOIN WOMEN'S PRAYER ON ZOOM BY CLICKING HERE