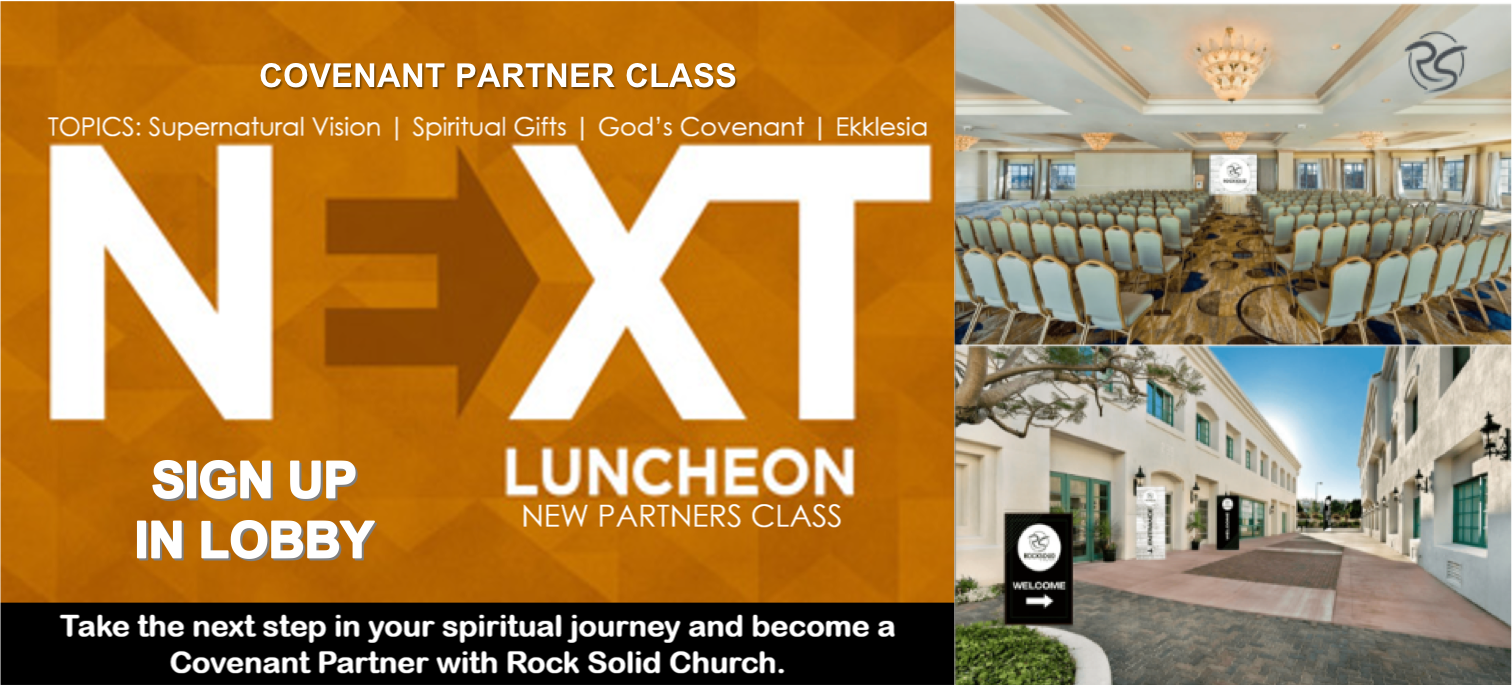 NEW TO ROCK SOLID?
WHERE DO YOU MEET? We meet at the Doubletree Hotel by Hilton in San Pedro. We are very fortunate to have our own building on the Doubletree property. We meet in the MADEO BUILDING BANQUET HALL AND ROOMS. See picture to the left. It is the building that has no adjoining walls.
WHAT IS THE ADDRESS OF THE SUNDAY MORNING SERVICE? We meet for a main worship service every Sunday Morning at 10:30am. The address is 2800 Via-Cabrillo Marina, San Pedro, CA 90731
WHERE SHOULD I PARK? Our Doubletree CAMPUS has plenty of parking but the area around the tennis courts are the closest to the MADEO BUILDINGS and has plenty of parking. Look for our ROCK SOLID SIGNS signs & parking attendants. Park nearest to the 14′ black rock solid church banner/flag by the Tennis Courts. There is also a lot of parking right behind the Madeo building where we are meeting nearest the harbor at the circle round.
Read more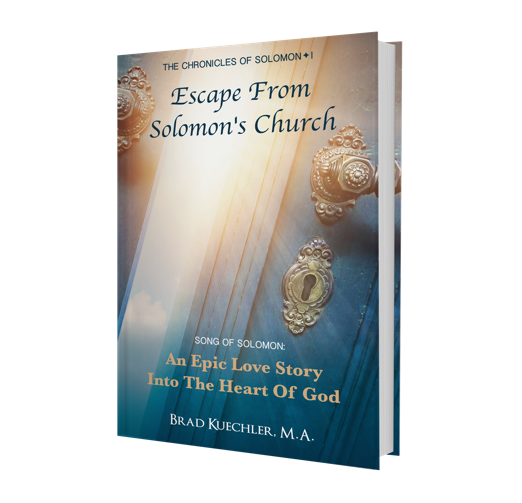 Pick up our Pastor's newest book today!
About The Book
The Chronicles of Solomon is a Prophetic Revelation and Epic Love Story through the Song of Solomon. However, it is not just a series of books it is a life changing experience into the heart of God. It contains personal wisdom, deep revelation, eye-opening insights and a clear pathway to help your love for Jesus Christ grow even deeper. There will be four books in this series that starts with Volume 1: "Escape From Solomon's Church," which is 290 pages of revelation, personal insights and life-changing wisdom to strengthen your faith.
Review of Book
Escape from Solomon's Church reintroduces Song of Solomon to a Christian world who has mostly ignored and wrongly minimized this book of the Bible. It is a powerful word for the church today to judge what fruit we are seeking and to hear the call, "Return to our rst love." –Pastor Steve Franks, Kings Chapel, Kauai, HI
PURCHASE ON BARNES & NOBLES
PURCHASE ON AMAZON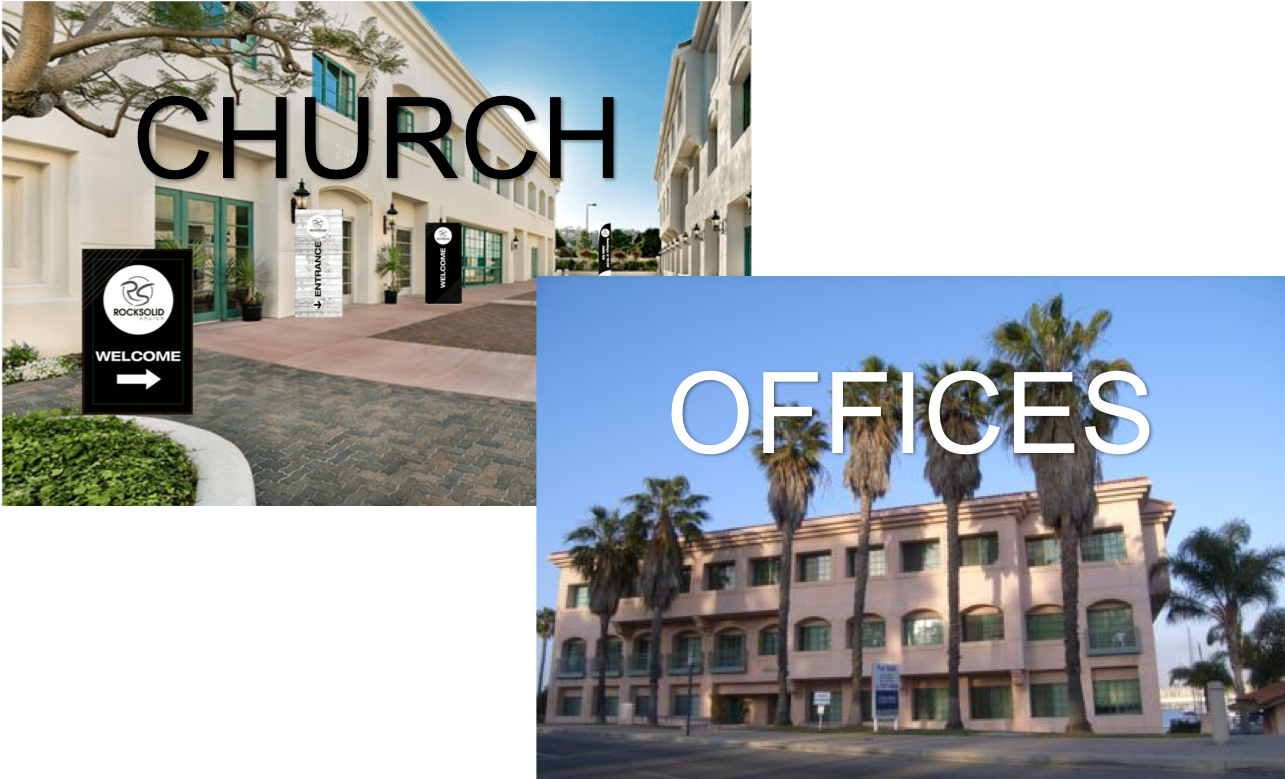 CHURCH & OFFICE LOCATION
Our church is located on the Doubletree Hotel Campus and our offices are on the East side of the Doubletree Campus within walking distance.
LOCATION OF CHURCH
SUNDAYS @ 10:30AM
Doubletree Hotel (Madeo Banquet Rooms)
2800 Via-Cabrillo Marina
San Pedro, CA 90731
ROCK SOLID OFFICES & MAILING ADDRESS:
2500 Via-Cabrillo Marina, Suite 201
San Pedro, CA 90731