HOW TO DONATE AND SEND IN YOUR TITHES?
Thank you for your support and prayers during these unprecedented times. Together we stand to will prevail over the Corona Virus Pandemic. It is faithful partners and givers like you that make Rock Solid Church such a great community to belong to.  There are three ways you can give.
See All Events Here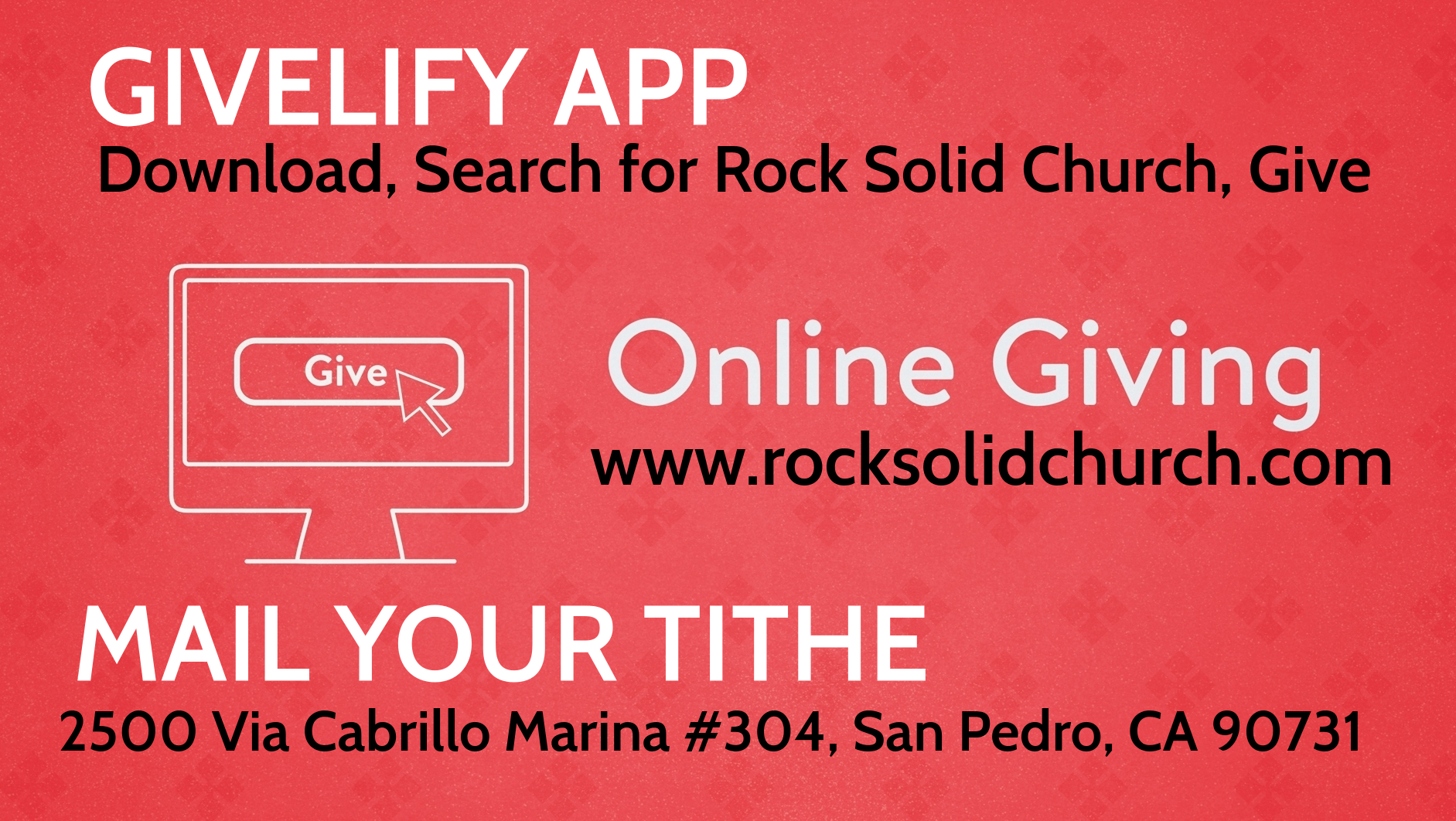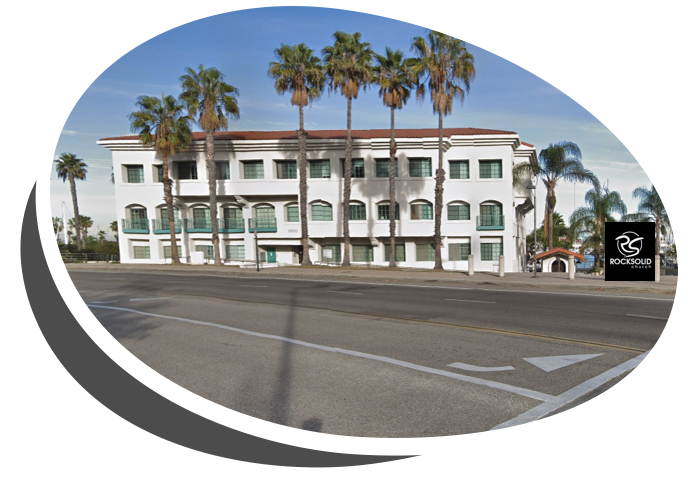 NEW TO ROCK SOLID?
WHAT ARE YOUR SERVICE TIMES? Sundays at 10:30am & Thursdays Home Bible Studies at 7pm
ARE YOU MEETING DURING COVID?
Yes, we are meeting. Come on out and enjoy a great service with us.
We are also continuing to have midweek home group bible studies every Thursday night @ 7pm at our pastors home.  We have hand sanitizer and sit outside. Come and join us. Contact us at 310-832-2788 for directions.
WHERE ARE WE LOCATED?
We are located right next door to the Double Tree Hotel. The address is 2500 Via Cabrillo Marina Suite 304, San Pedro, CA 90731. We have 100 parking spaces at the Double Tree Hotel Parking lot. Look for our Parking Lot Attendants and signs. They are there to serve and help you.
What are we studying?
SUNDAYS @ 10:30AM = Life Of Christ
Thursdays Home Bible Study = Book of Daniel
Join us on facebook live for both Sunday main service and Thursday home bible study at www.facebook.com/rocksolidsanpedro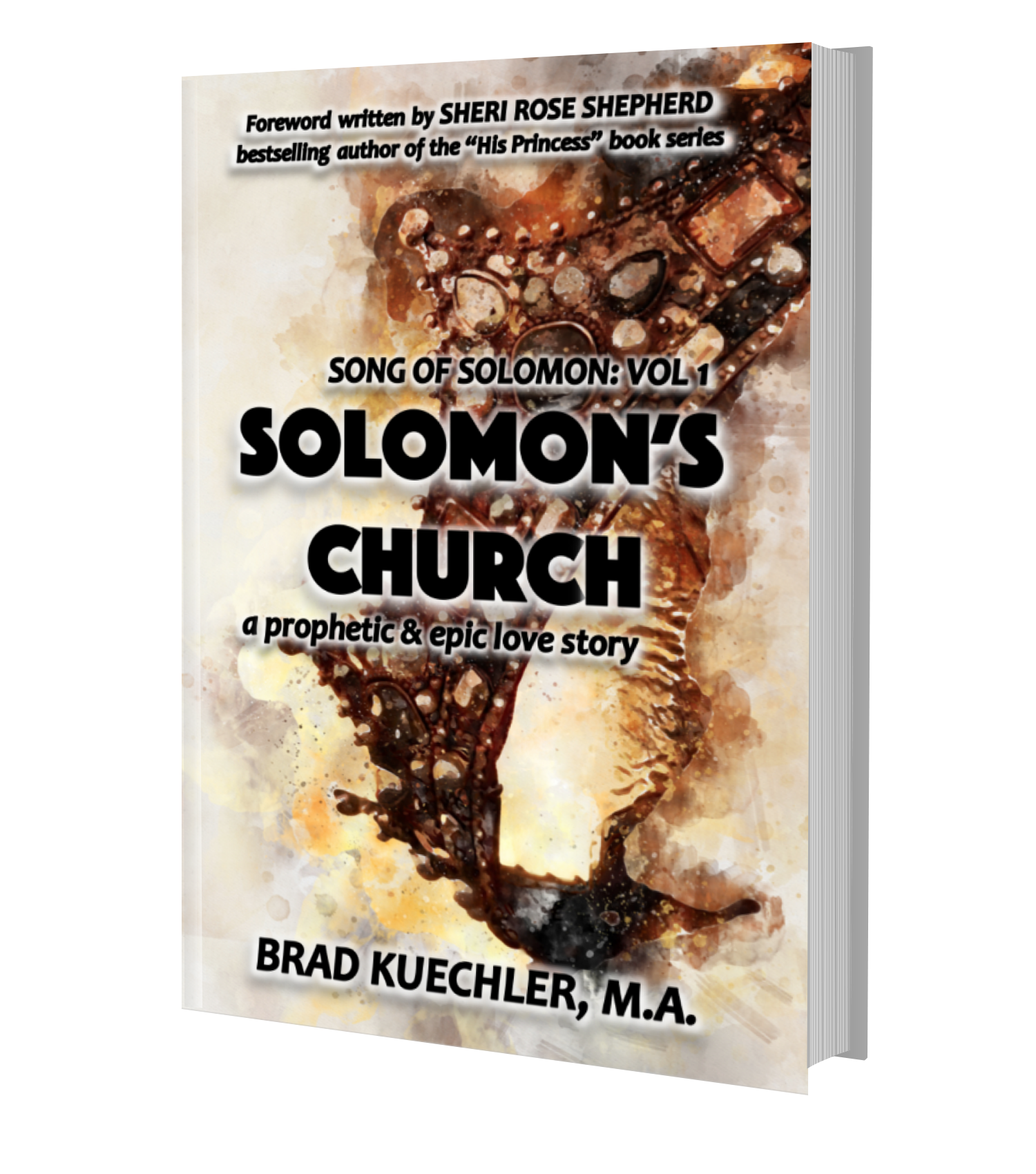 Pick up our Pastor's newest book today!
About The Book
Solomon Church is a Prophetic Revelation and Epic Love Story through the Song of Solomon. However, it is not just a series of books it is a life changing experience into the heart of God. It contains personal wisdom, deep revelation, eye-opening insights and a clear pathway to help your love for Jesus Christ grow even deeper. There will be four books in this series that starts with Volume 1: "Escape From Solomon's Church," which is 290 pages of revelation, personal insights and life-changing wisdom to strengthen your faith.
BOOK REVIEW
Solomon's Church reintroduces Song of Solomon to a Christian world who has mostly ignored and wrongly minimized this book of the Bible. It is a powerful word for the church today to judge what fruit we are seeking and to hear the call, "Return to our rst love." –Pastor Steve Franks, Kings Chapel, Kauai, HI
PURCHASE THIS BOOK OR MANY OTHER OF PASTOR KUECHLER'S BOOKS HERE
KIDS CHURCH (AGES 0-12) AND STUDENT MINISTRIES (AGES 10-17) will resume soon due to the Covid Pandemic. All kids and youth are invited to come to main service and home groups to sit with parent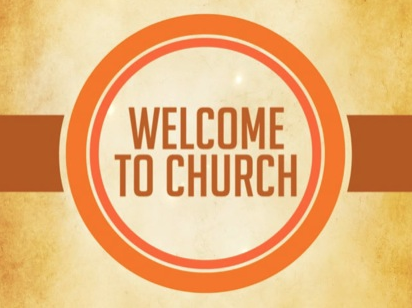 OUR VISION... OUR CULTURE
OUR VISION: We exist to love God, love people and share Jesus. We will do this by building God a city of David where people can encounter God and be empowered to influence society through faith, family, education, government media, entertainment and business.
OUR CULTURE: We are a spirit filled church loves Jesus and teaches the bible. While you will experience a very loving a friendly congregation our greatest desire is to see a culture where people learn to Serve, Give, Invite and experience REVIVAL.